The Barn at The Bog is the venue you have been waiting for!
The new event space is the perfect blend of rustic and elegance complete with all the right touches. You can have the best of both worlds with a gorgeous setting in the rolling hills of Wisconsin's countryside with the convenience of being only 25 minutes north of Milwaukee.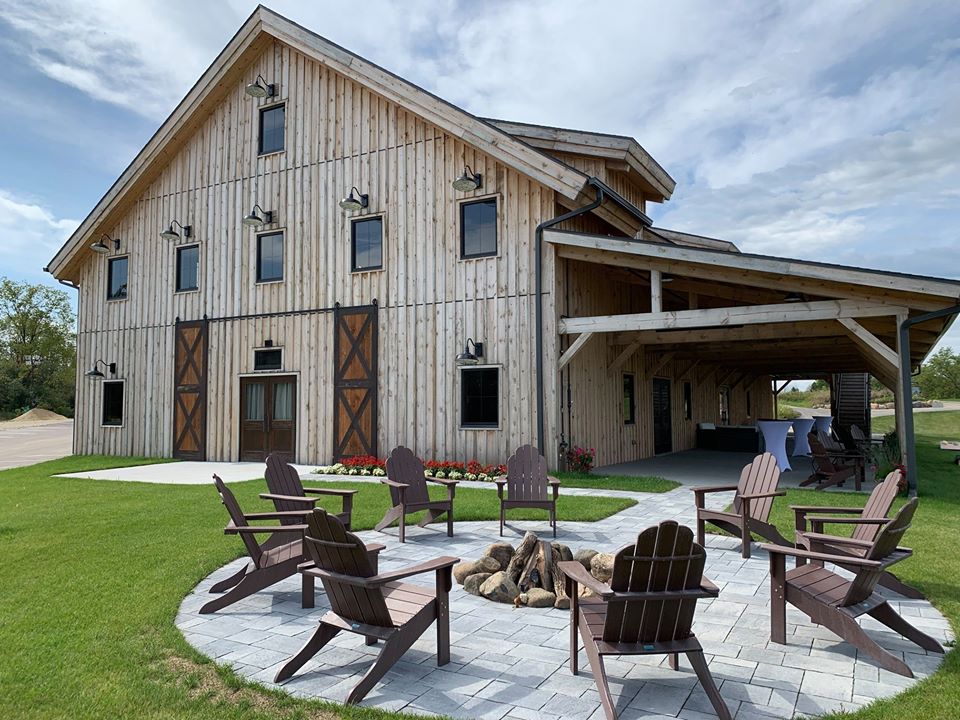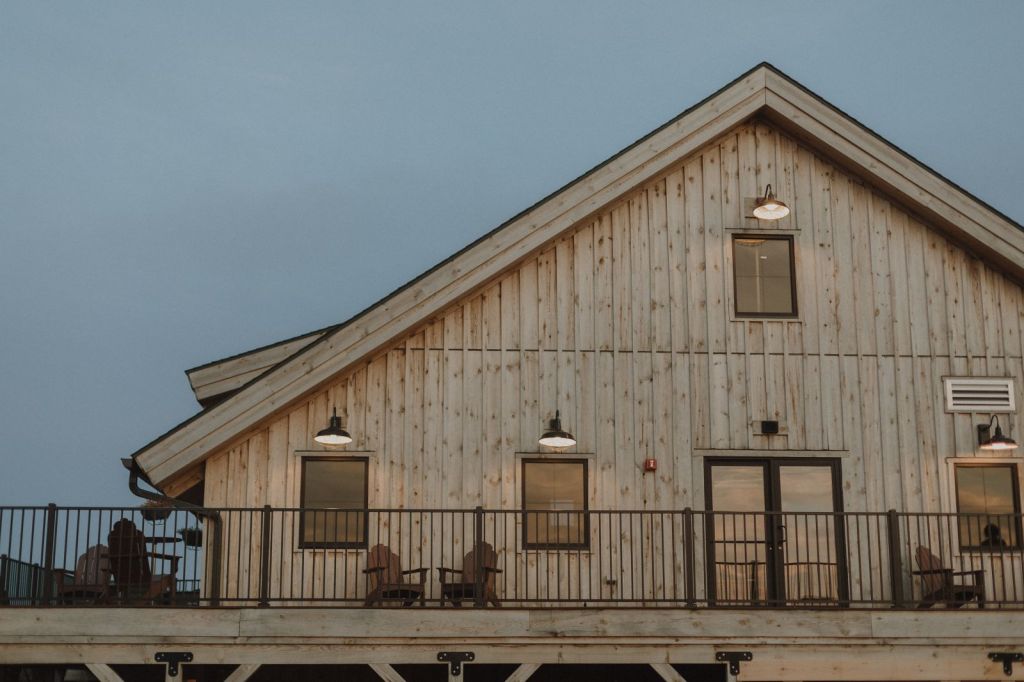 The Barn features an astounding, well-appointed ceremony and reception area, large patio and exterior deck with remarkable views of the picturesque landscape, 2nd floor lounge area, private bridal suite, and grand stairway. Heating, air conditioning, indoor bathrooms, superb cuisine, and impeccable service makes this barn stand above the rest. Our on-site Event Coordinator will help take care of the details so you can relax and enjoy an unforgettable experience with your guests.
Interested in hosting your next event at The Barn? Please call or email our
Event Coordinator to discuss how we can make your event everything you
imagine and more. Or, arrange an appointment to visit!
(262) 292-0740
events@golfthebog.com